In this space you can find projects and ideas that I am working on.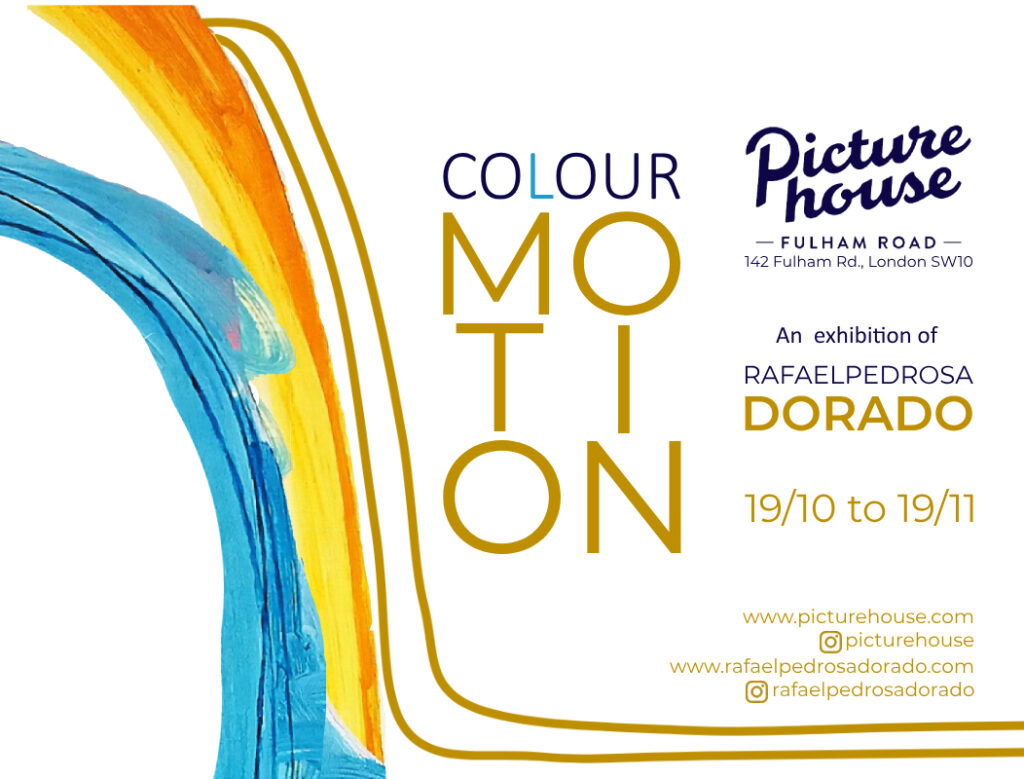 This exhibition is made from works of different paintings series where movement and color are the main protagonists. "Colour motion" can be visited from 19th October to 19th November in the lounge bar of the art-deco cinema Picture House Fulham Road in London.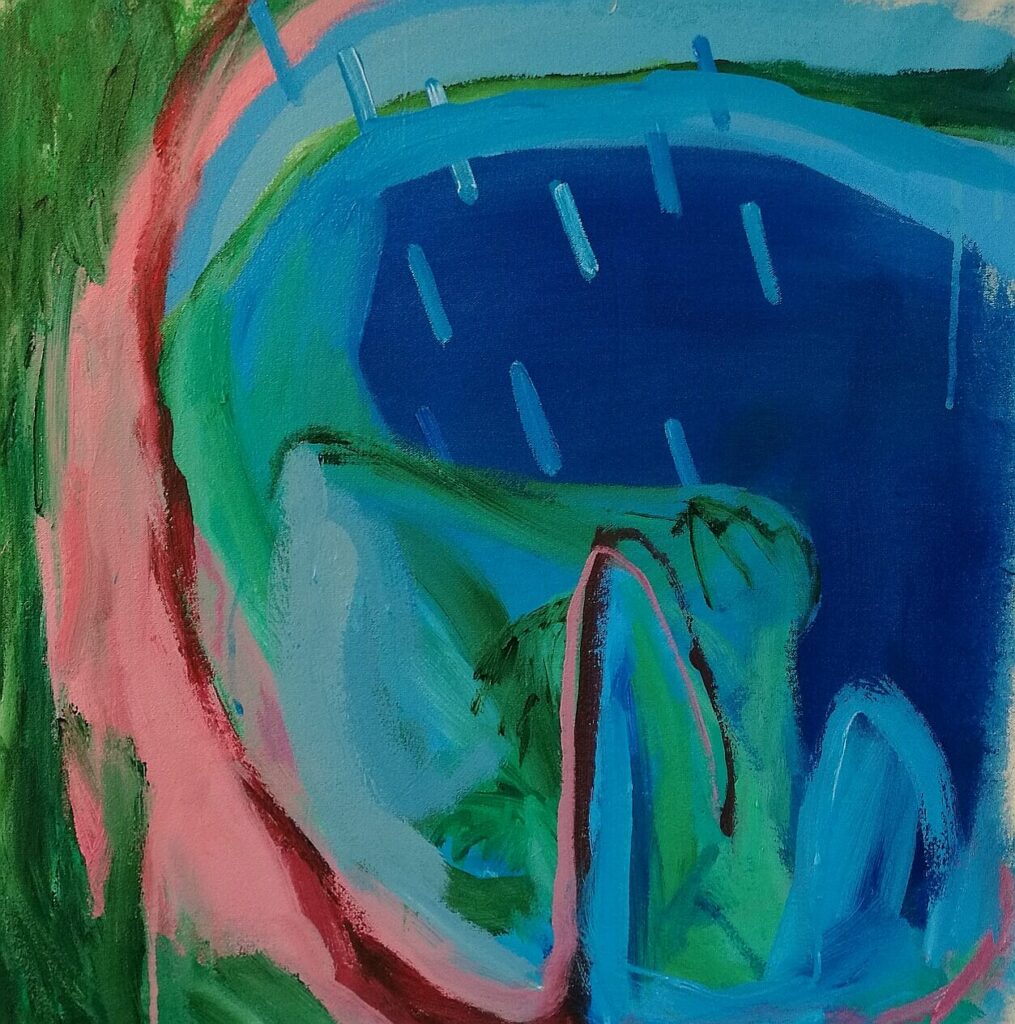 This series works with the idea of movement and communication using the estuary landscapes, aiming to capture the changes in colours, shapes and light as the water moves, transforming a constantly changing environment .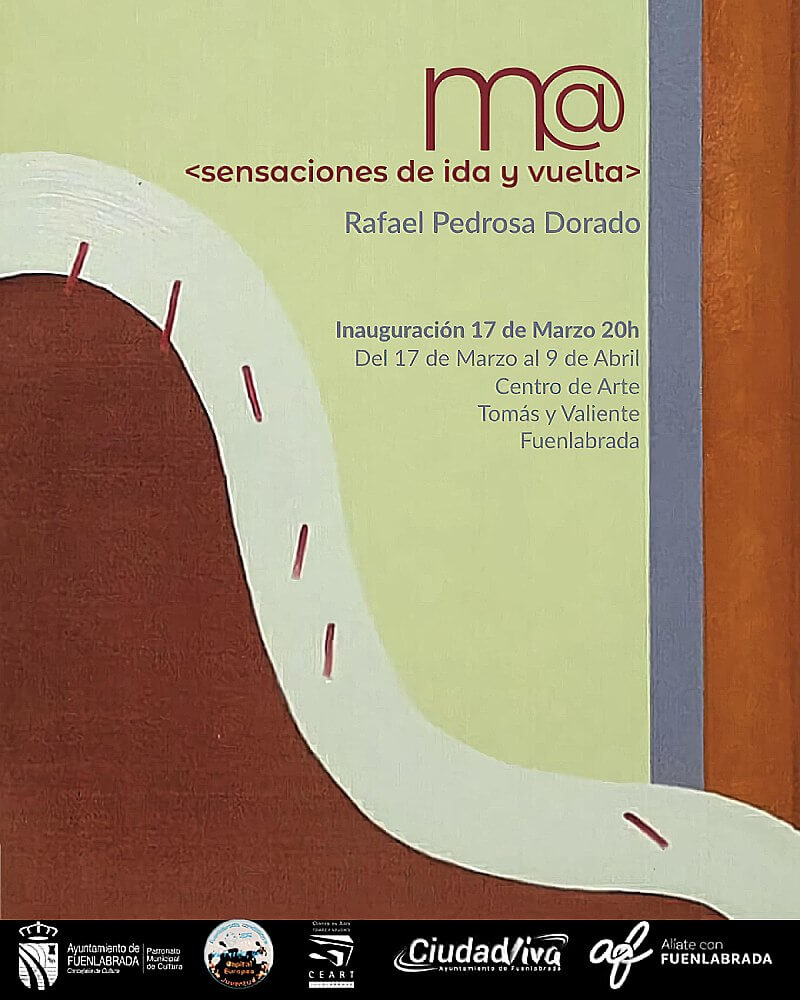 This project was selected for the exhibition space CEART in Fuenlabrada. It will be inaugurated on March 17, 2023 and can be visited until April 9th.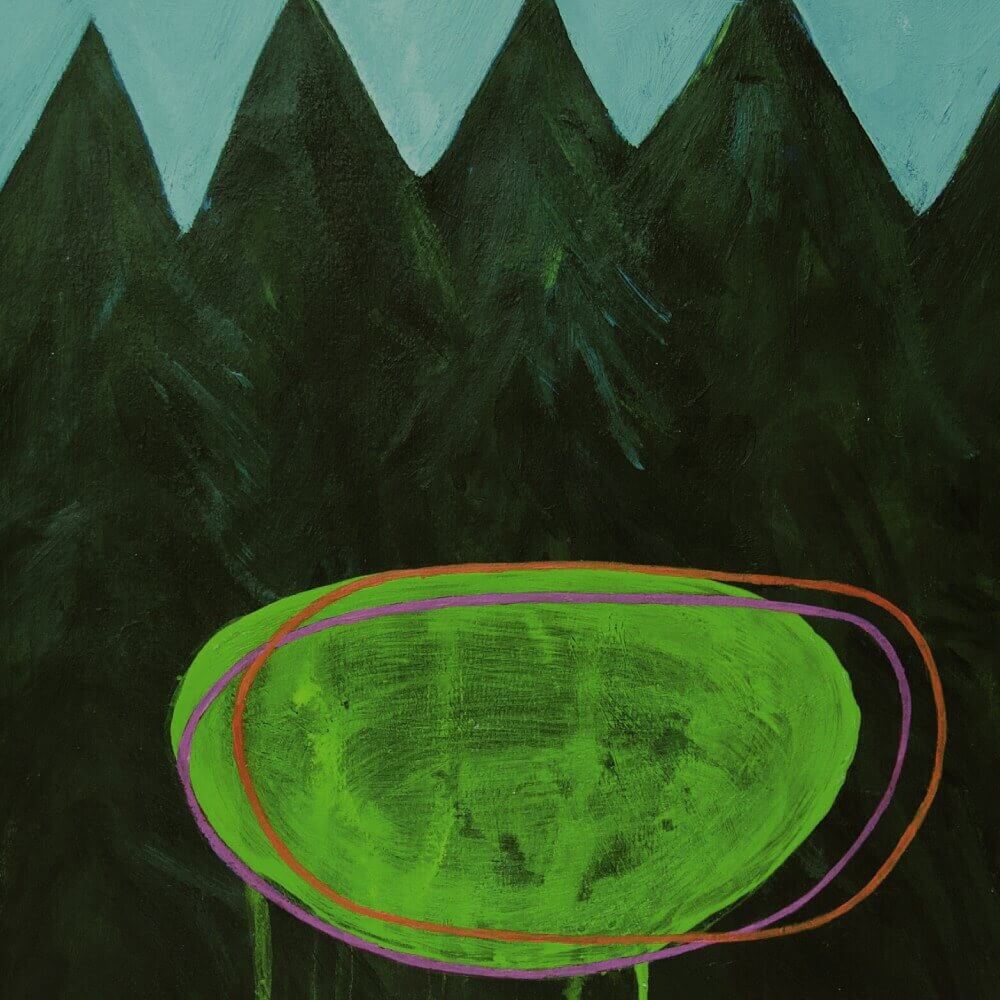 "Colindante Verde" was inaugurated in Murcia at the end of April 2022. It was composed of a series of works that established a connection between natural elements and urban spaces.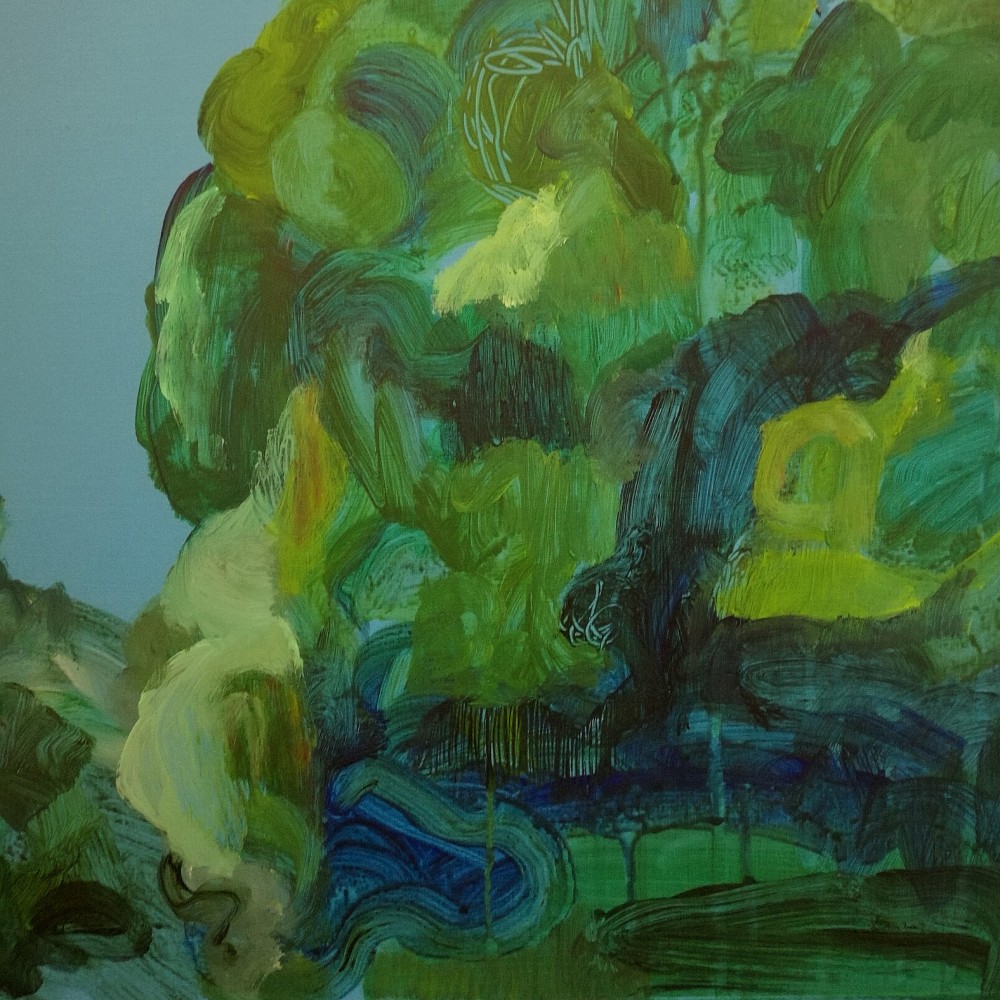 "Three trees" was a series composed of three works that serve as a study for the artistic representation of plant forms, analyzing their shapes, colour and relationship with space.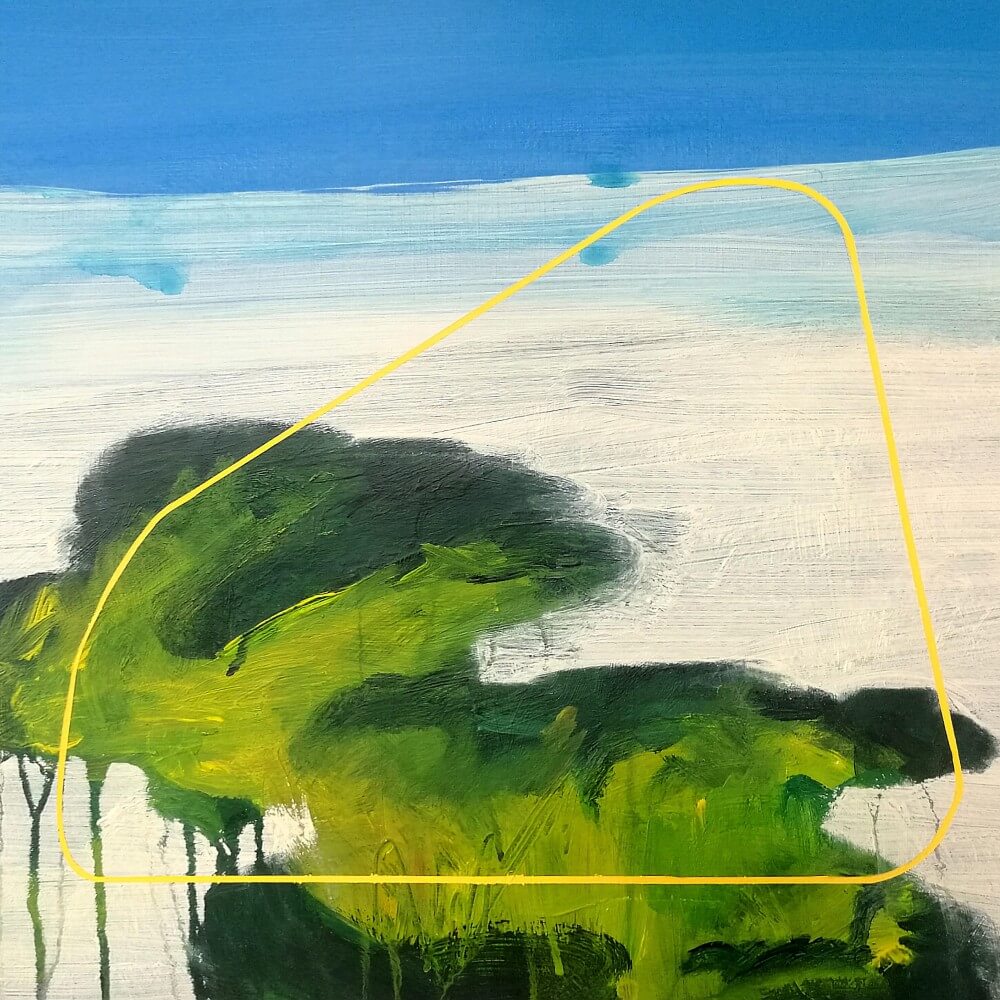 "Linescape" continues with the analysis of plant forms in urban spaces and their visual interruption.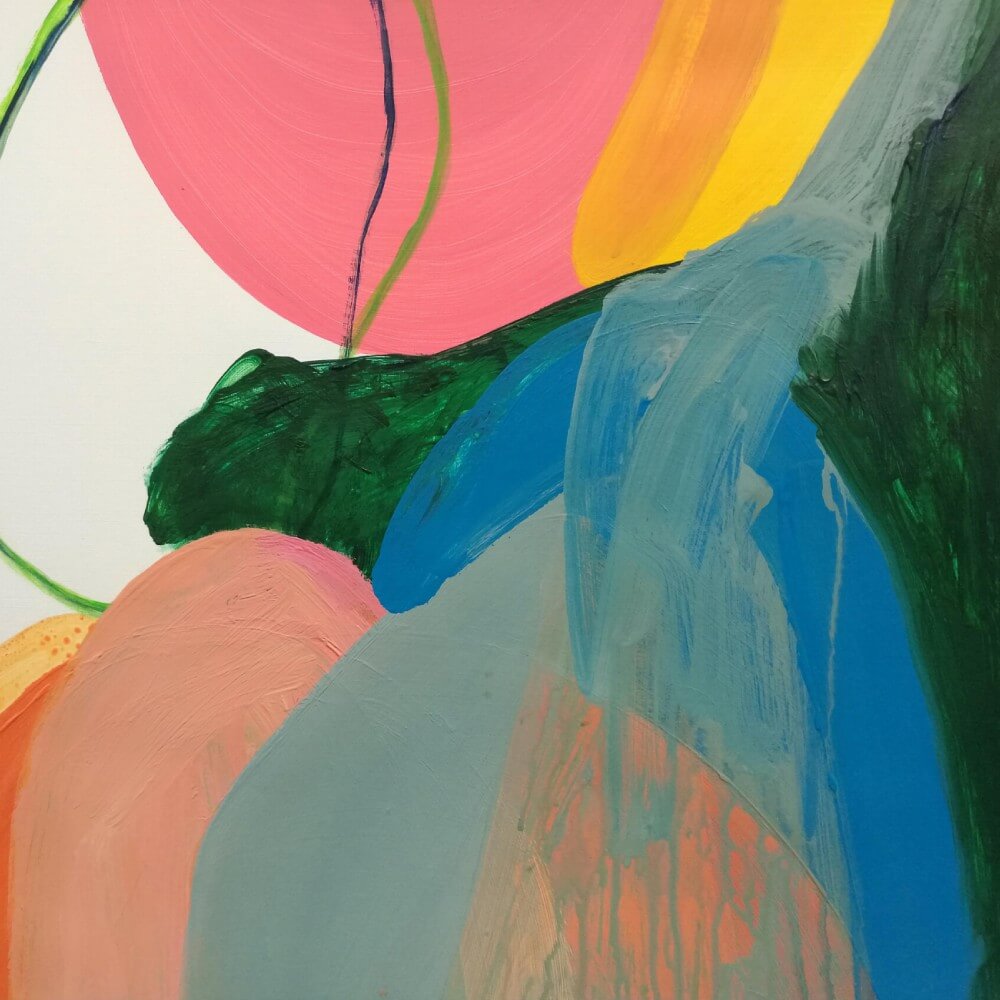 "Picnic" This series is the result of experimenting with the formal elements of traditional landscape painting in search of new and different images.
 Participation in different collective exhibitions has allowed me to get to know the work of artists, projects, curators and also new exhibition spaces.