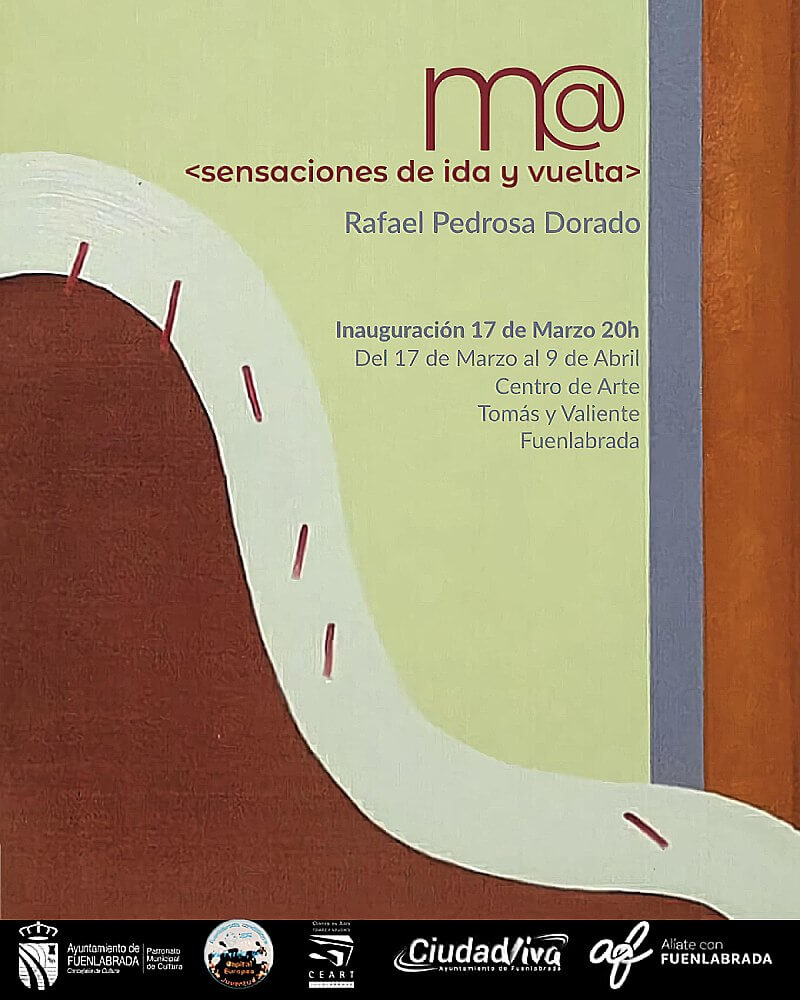 This project was selected for the exhibition space CEART in Fuenlabrada. It was inaugurated on March 17, 2023 and it ran until April 9th.
M@ -thrugh the senses- is essentially a study of visual memory, which aims to bring to the present the sensations evoked as a celebration of the senses.
"The creation of this project has meant the compilation of many ideas, memories and images to work with, but its creation will be based on the sensorial perception and attention to interpreting them." 
This exhibition is the result of the connection between sensations and their corresponding imaginary, whose final objective will be to show the relationship between the visual and the perception of the rest of the senses as a whole or holistically. 
The works were distributed in the exhibition space following the narrative based on the themes: spatial memory, relational memory and personal memory.
List of artworks according to order of presentation